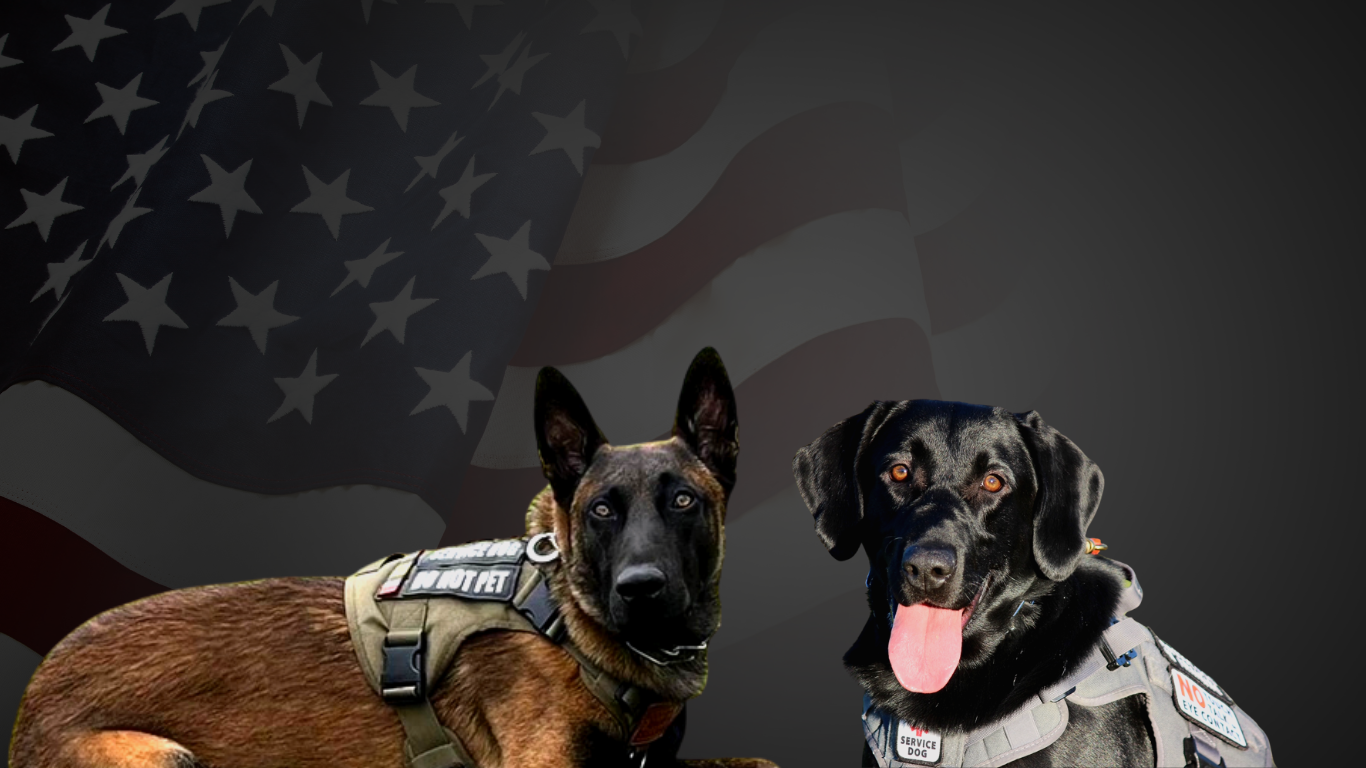 Where the Puppies Heal the Heroes Our Mission
K9 Elite program is a K9 service program for all service men and women who struggle with PTSD or trauma while serving our country or community.
We are partnered with Sacred Mountain Retreat Center out of Deadwood South Dakota which has allowed us the depth and growth we have needed.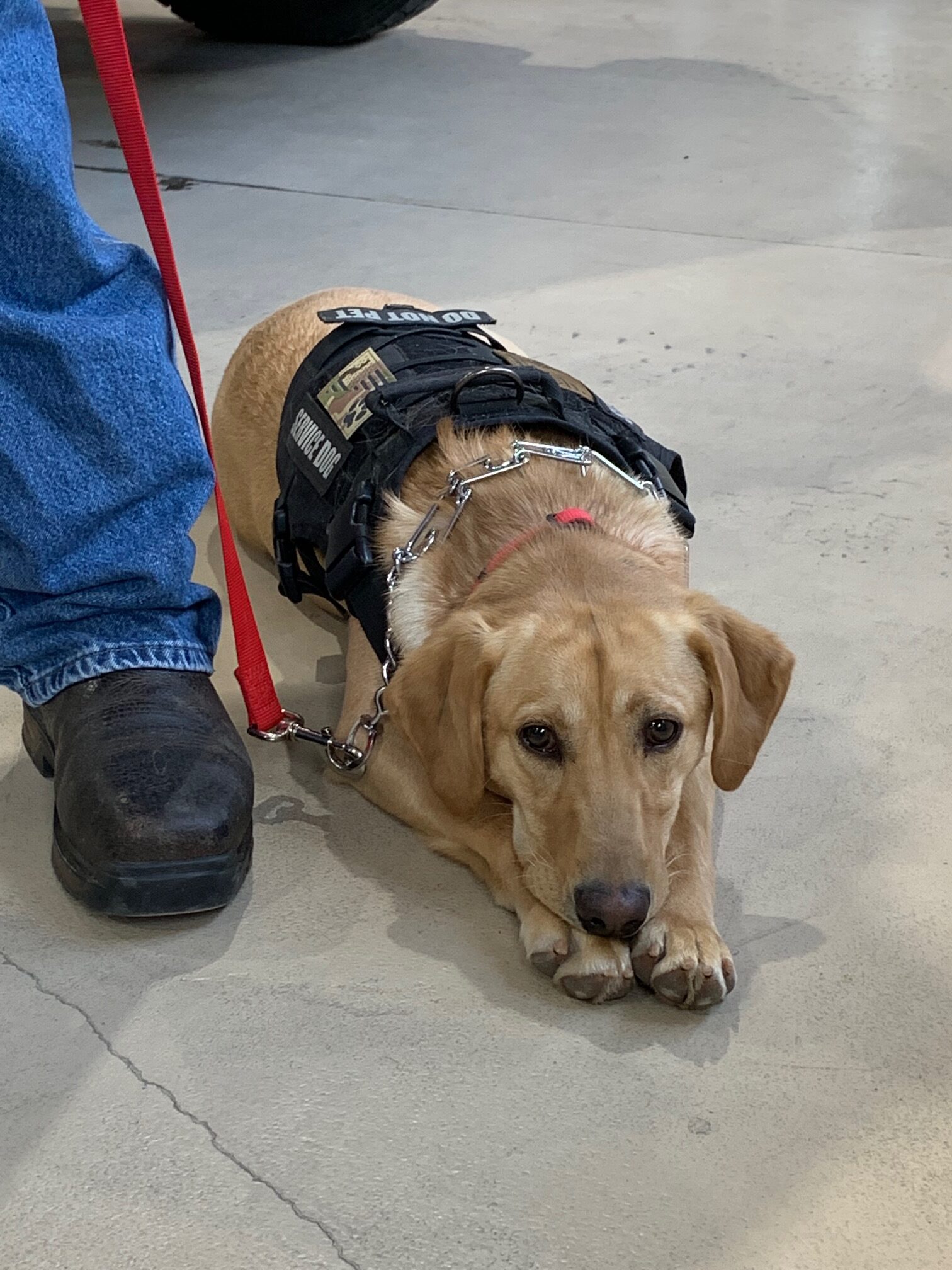 Suicide rates for our nation's heroes drop significantly with a trained service companion by their side. Our Training
We do all training in house within the realm of our capability and then send them on further if need be. We really strive to do all the work in house which allows the service dogs to be placed with veterans or first responders at a lot lower cost margin.